Banbury Restaurant
RESTAURANT HOURS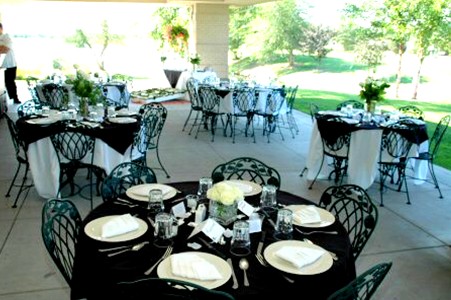 Hours of Operation:
8am-8pm for drinks and snacks
11am-5pm for food service
Monday-Sunday
For Restaurant Inquiries
Call 939-4600
Reservations Accepted
Restaurant Menu
Enjoy a pleasant dining experience inside BanBury's restaurant or on its picturesque patio.
Special Occasions and Events; Book Yours Today!
BanBury Restaurant is an ideal location for your Special Occasion or Event.
Contact Sean at (208)939-4600 or email BanBury Restaurant at sean.banburygc@gmail.com to book your event today.